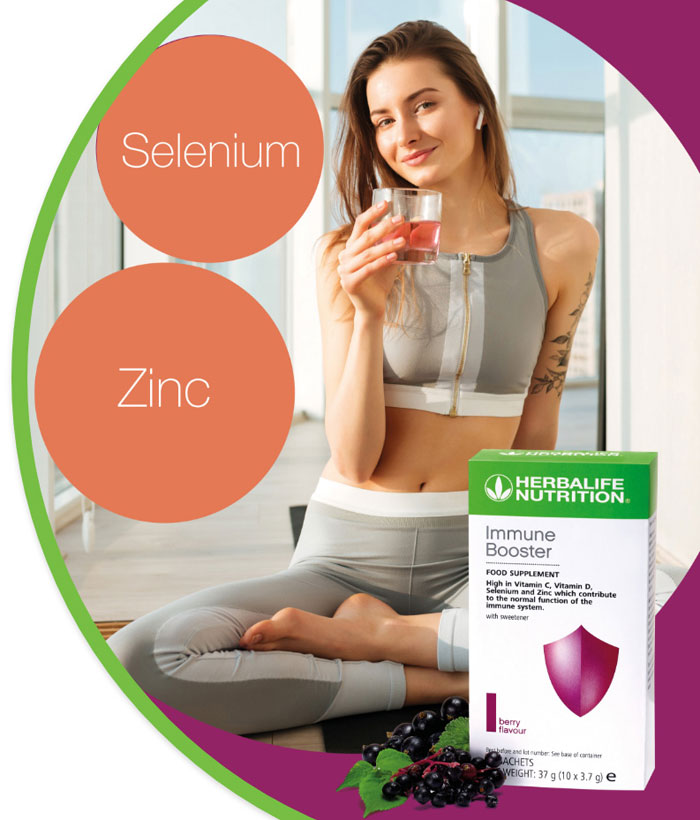 Up to

20%

reductions


OCTOBER

MEGA

SALE!

see below
Why Buy Herbalife UK Products from me?
"I am an award-winning official Herbalife Member who has been providing products and one-on-one advise and support to happy customers for more than 32 years.
My top tip? Make a real commitment to yourself to change the way that you look and feel. We know how long it sometimes takes to gain unwanted weight or to get out of shape. Give yourself the time that it needs to make positive changes"

4 Million Shakes Served Everyday!
Dr John Agwunobi
Chief Health and Nutrition Officer
Herbalife is the No.1 brand in the world in meal replacement and protein supplements combined.
Source- Euro monitor International Ltd per consumer health 2018 ed mean replacement and protein supplements definitions combine % RSP share GBO 2017 data
What Our Happy Customers Say

"I know what it's like to be overweight, and it wasn't until I tried the Herbalife products that I knew that I'd found something special. A weight loss program that was easy to use, made from 100% natural ingredients, and best of all, a diet that worked".
"I've lost over 35kg so far. But it's not just the weight it's the extra energy and health improvement . But it didn't just happen. It's taken over a year and there are times when I've stumbled, but with a strong belief and huge motivation these are my results".
"My name is Taualagi Leilua. This is what I achieved in 5 months when I started my journey 2 years ago."